we produce the most exquisitely luxurious collection crafted to perfection
The name Kushaal Jaipur is inspired by a legendary Jeweler, Shri Kushal Chand Surana known for his endless contribution & revolutionizing the jewelry industry in Jaipur.
Jaipur, the land of palaces, Polo and royal adornments is known for its intricately crafted accessories. We, the people of Jaipur share a mutual fascination for adornments and royal luxuries. Keeping this in mind, Kushaal Jaipur has launched itself as a brand solely specializing in the creation of luxury and state-of-the-art Royal accessories exclusively for men handcrafted in 92.5 silver. We do alterations in the metal base as per the requirements.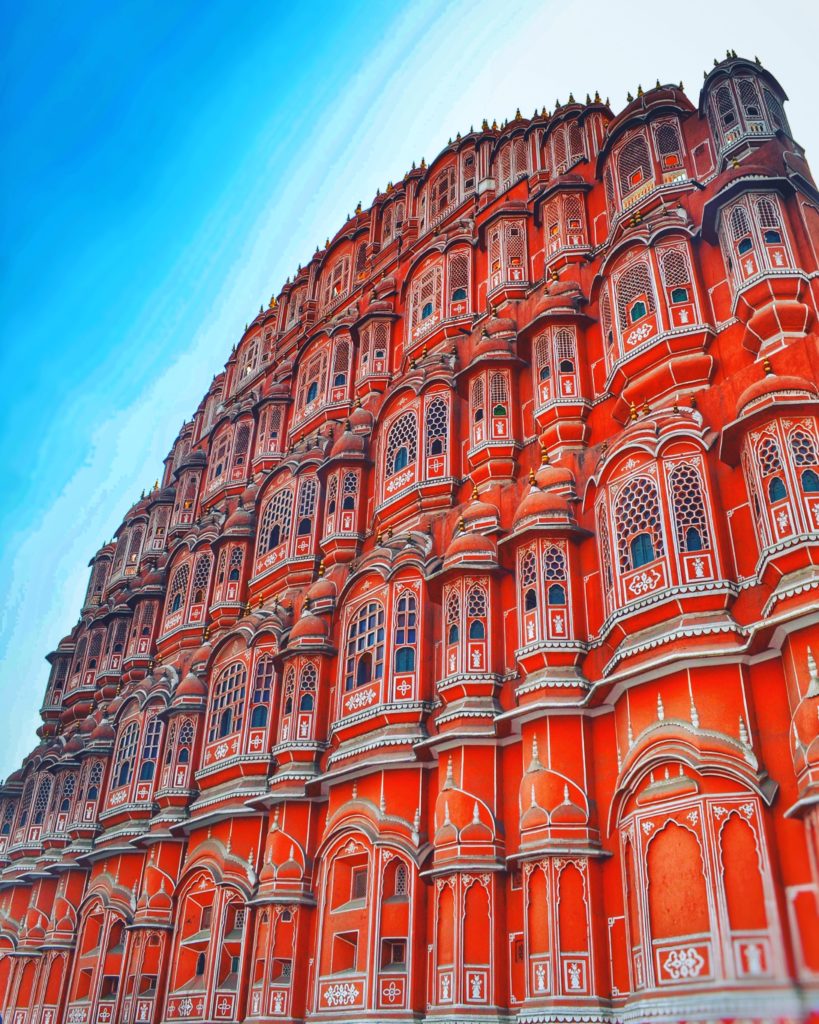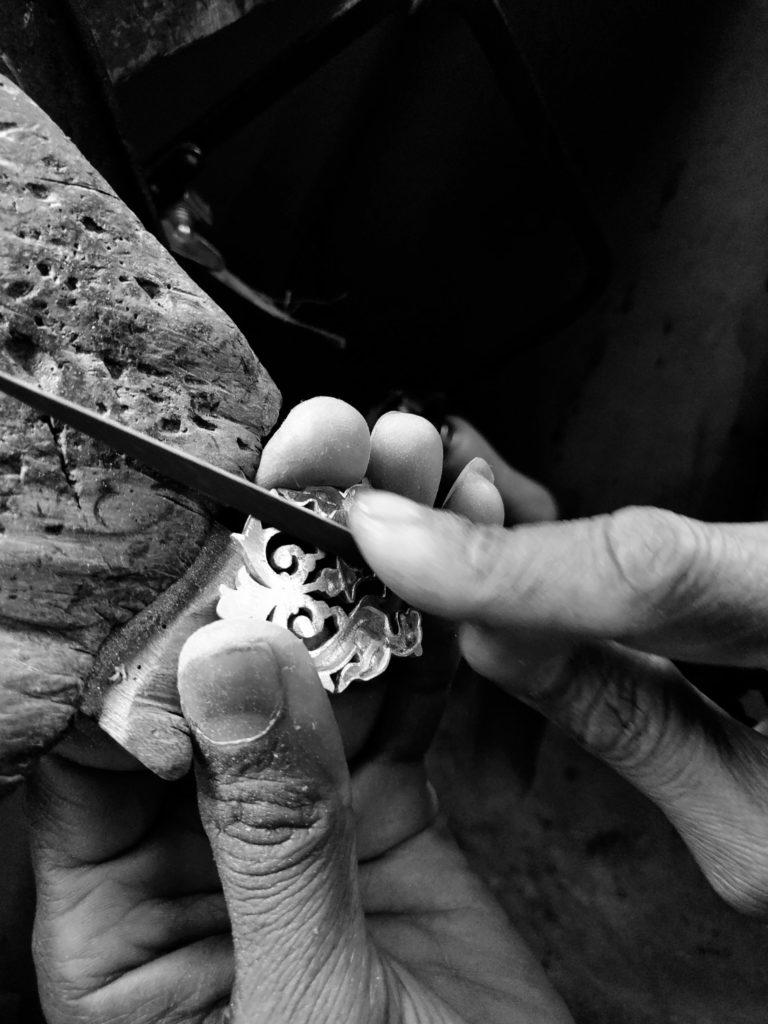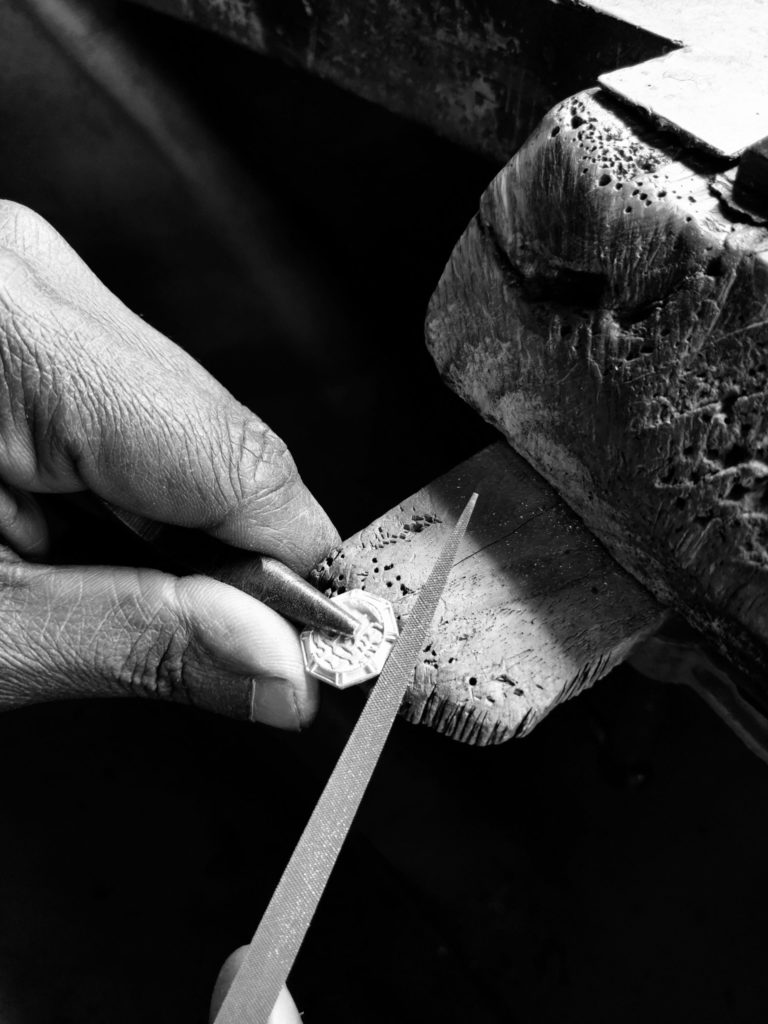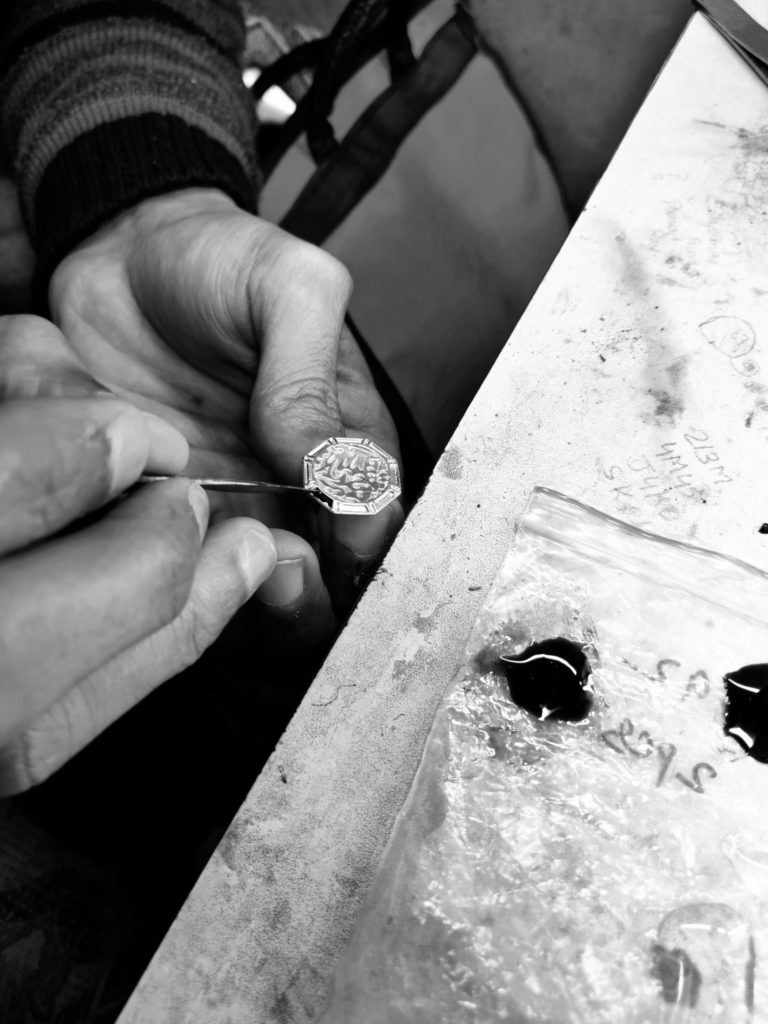 Creating a Kushaal Product
At Kushaal we choose the best manufacturing techniques and skilled labour to master the products. These are highly skilled workers who do filling, setting, engraving, polish and enamelling techniques, i.e French Enamel, Ceramic Enamel & Old Style Hand enamel. 
Machines like caming and laser are there for achieving details in pieces. These prototypes help in getting each and every detail, which helps in mass production.
The product then passes to different stages of efficient quality parameters to bring perfection and great finishing in products.
In this way KUSHAAL offers the best handcrafted quality products.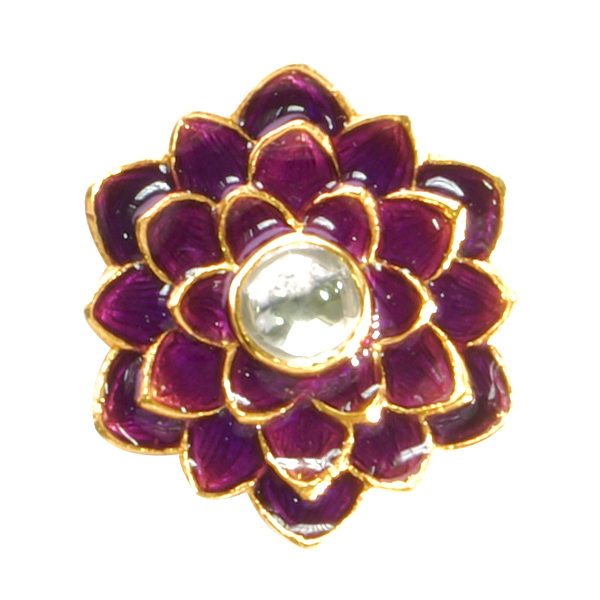 Kushaal Jaipur presents the finest creations of our collection by blending royal, ethnic culture and craftsmanship together in the form of embellished accessories. From the Mughals inspired art of Partash & Kundan and Meenakari, from the most intricate of Vanki and Thewa art, to evergreen pearls and diamonds, Kushaal Jaipur is here to give you the best of Jaipur art in all forms.
Details are taken care of...
Our exquisite collections are exclusive, in their look and design.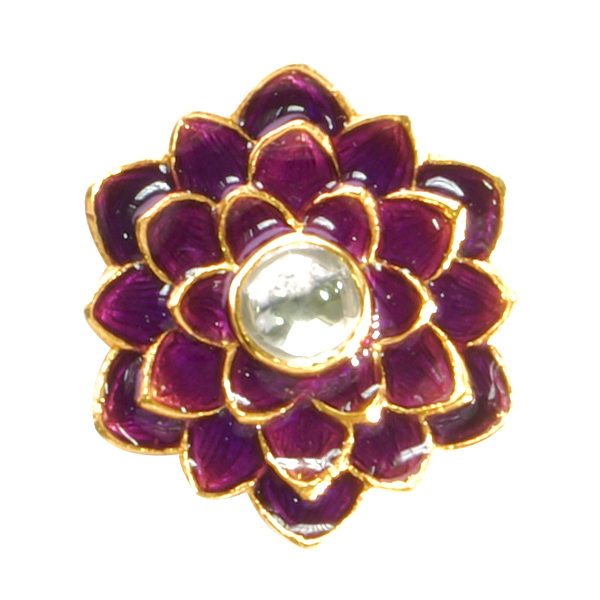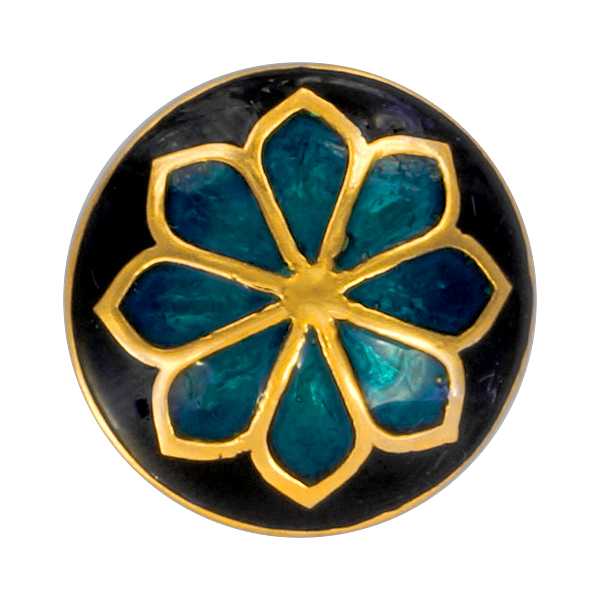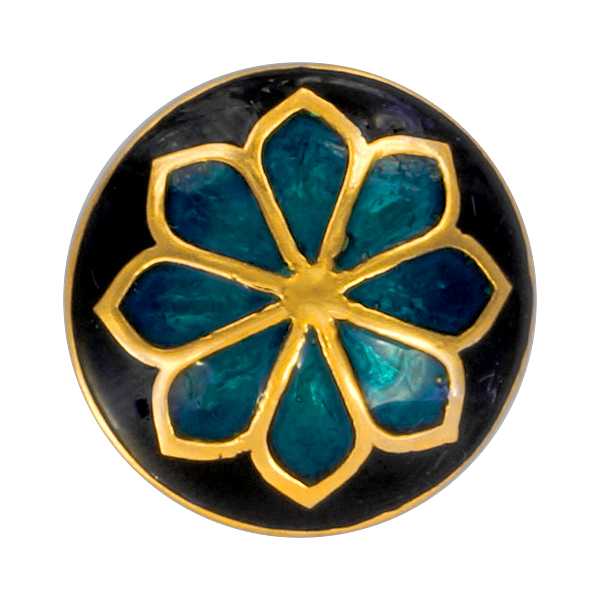 We bring to you the finest collection of Bandhgala Buttons, Coat Badges, Cufflinks and other luxuries designed exclusively for men. With Kushaal Jaipur, your accessory game will always be a notch ahead.
No quality compromises, so that you get the best.